Multi unit developments in Perth
Multi-unit developments are generally projects that comprise of four or more units or townhouses, although a four dwelling site can also be referred to as a quadruplex development. Multi-units are usually designed for larger blocks but if there is the opportunity for more than ten buildings we suggest you look into our low rise apartment option.
There are things to look out for when exploring larger developments (i.e. stricter council policies and R-code allowances). Although property development becomes more complicated with a larger number of units, we are confident that we can help you design and construct a project that will create a larger return on your investment than a smaller site could provide.
We recommend, to speak with an expert, someone who can provide you with details of the feasibility of your project when looking into multi-unit development.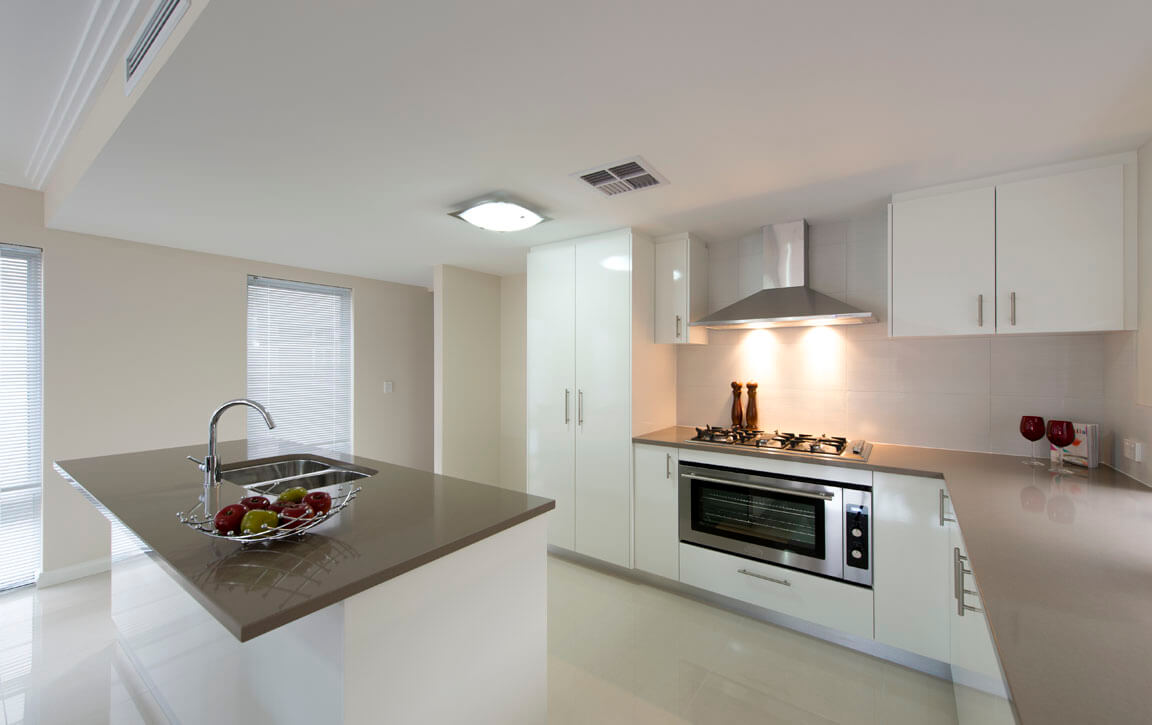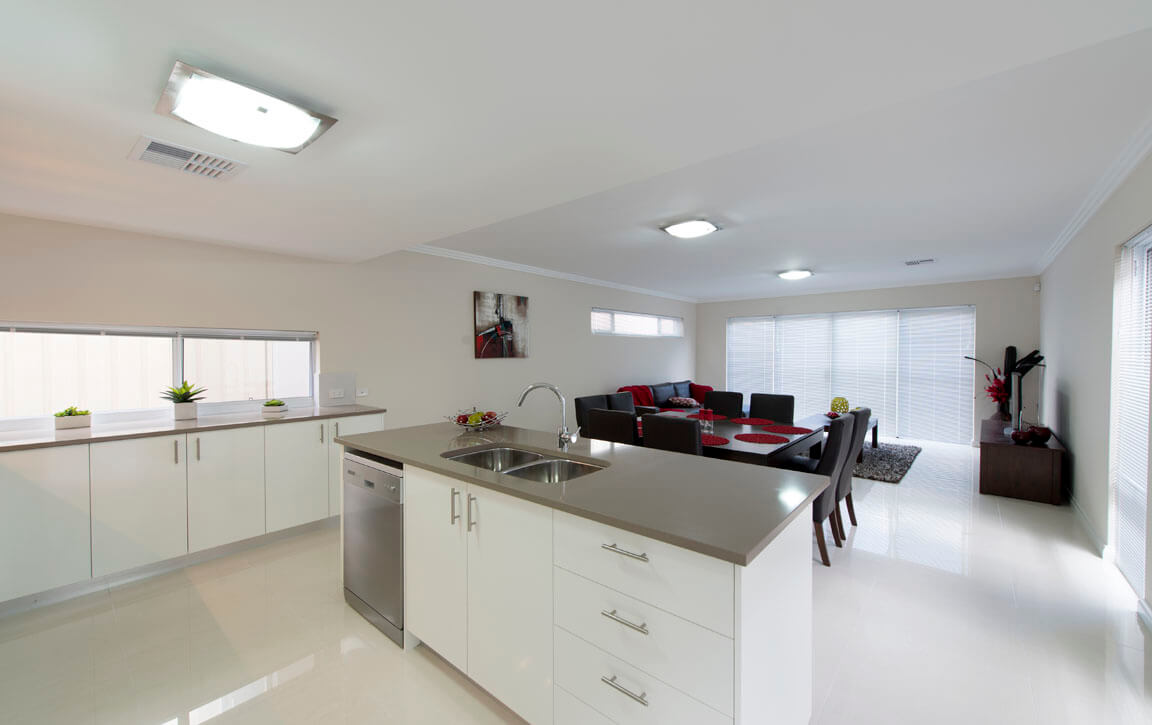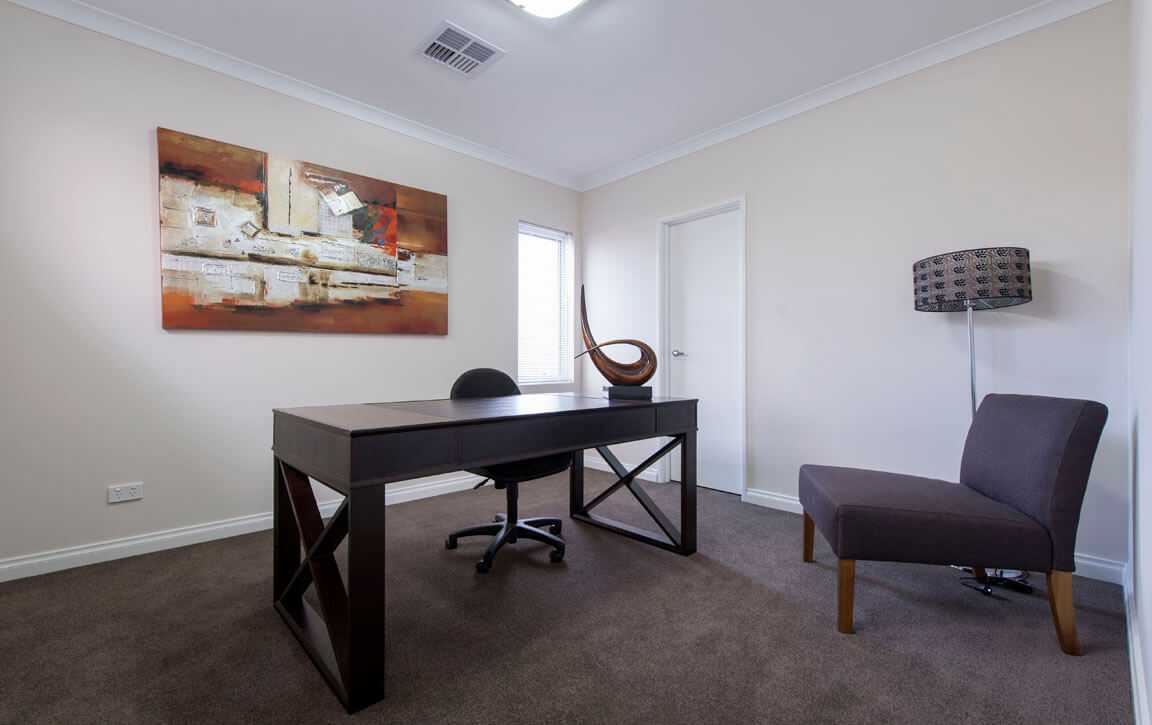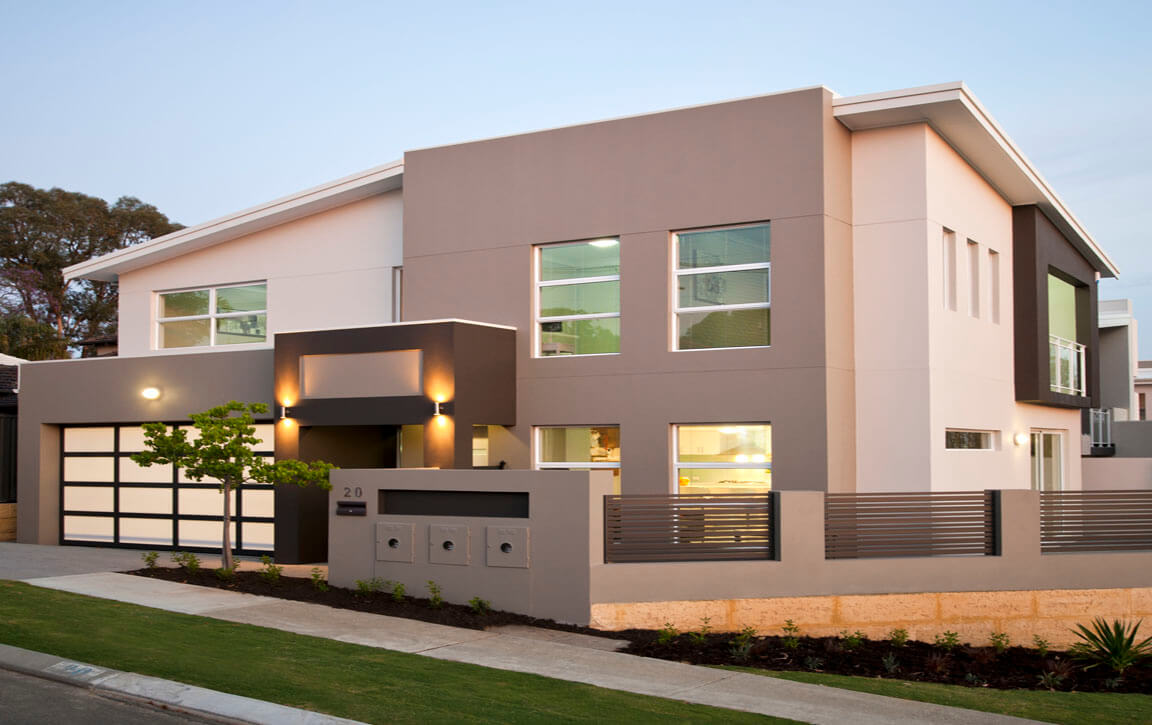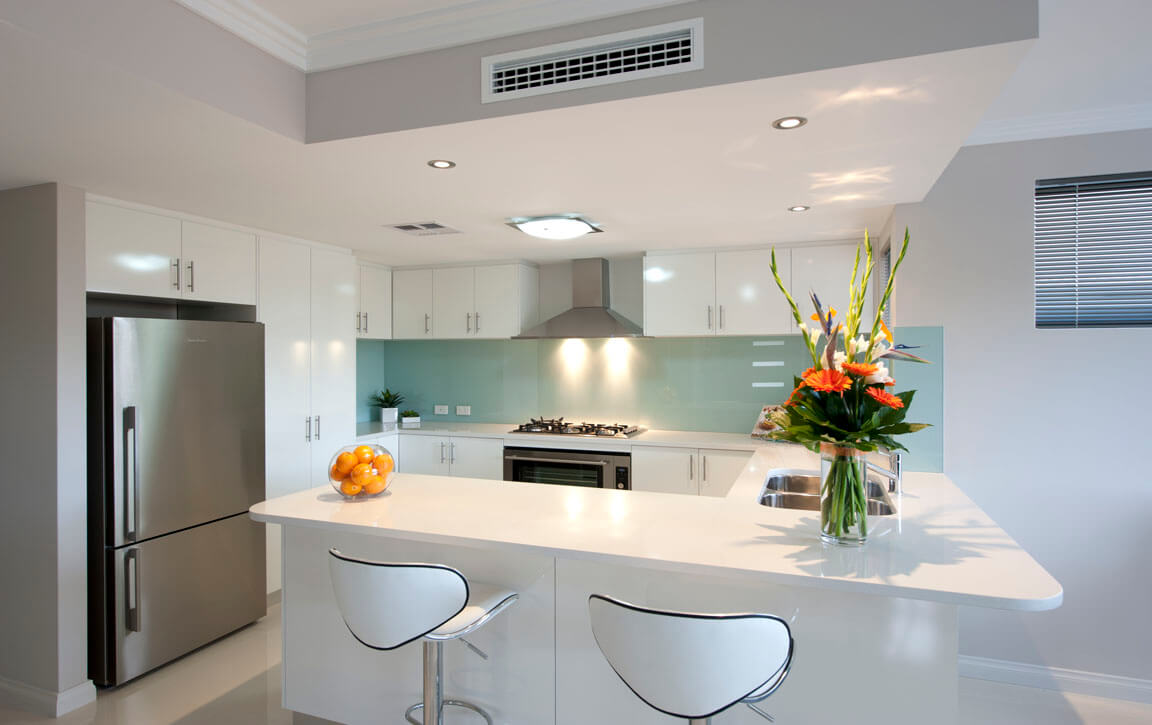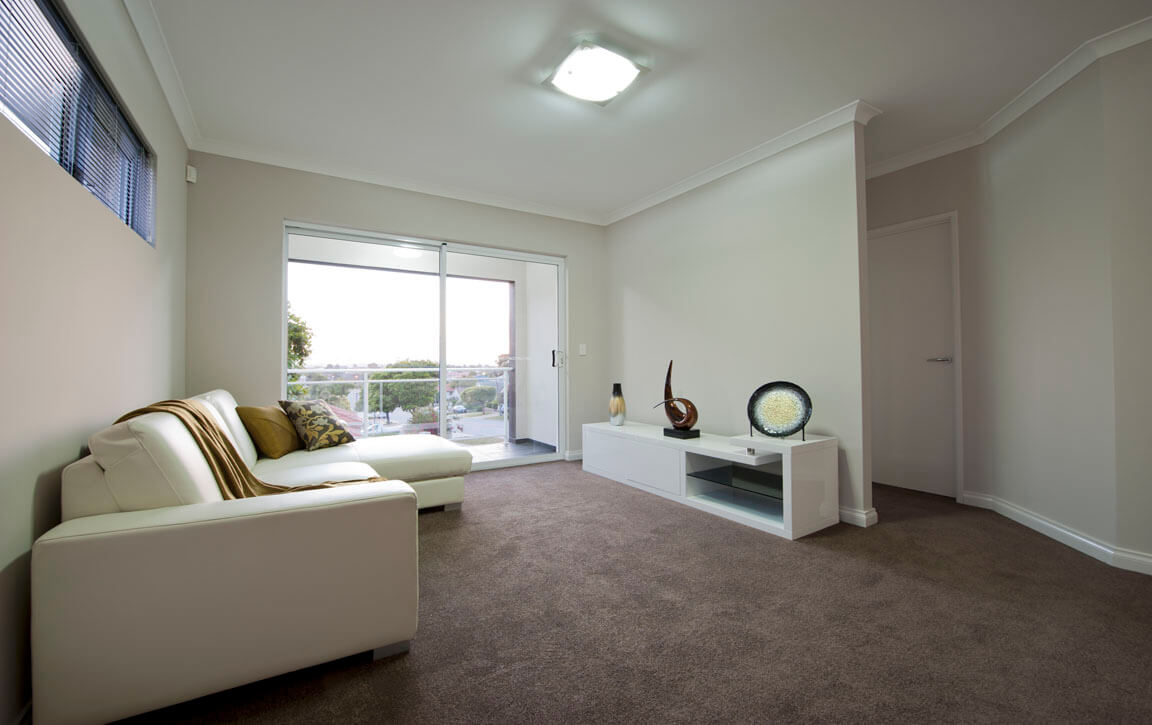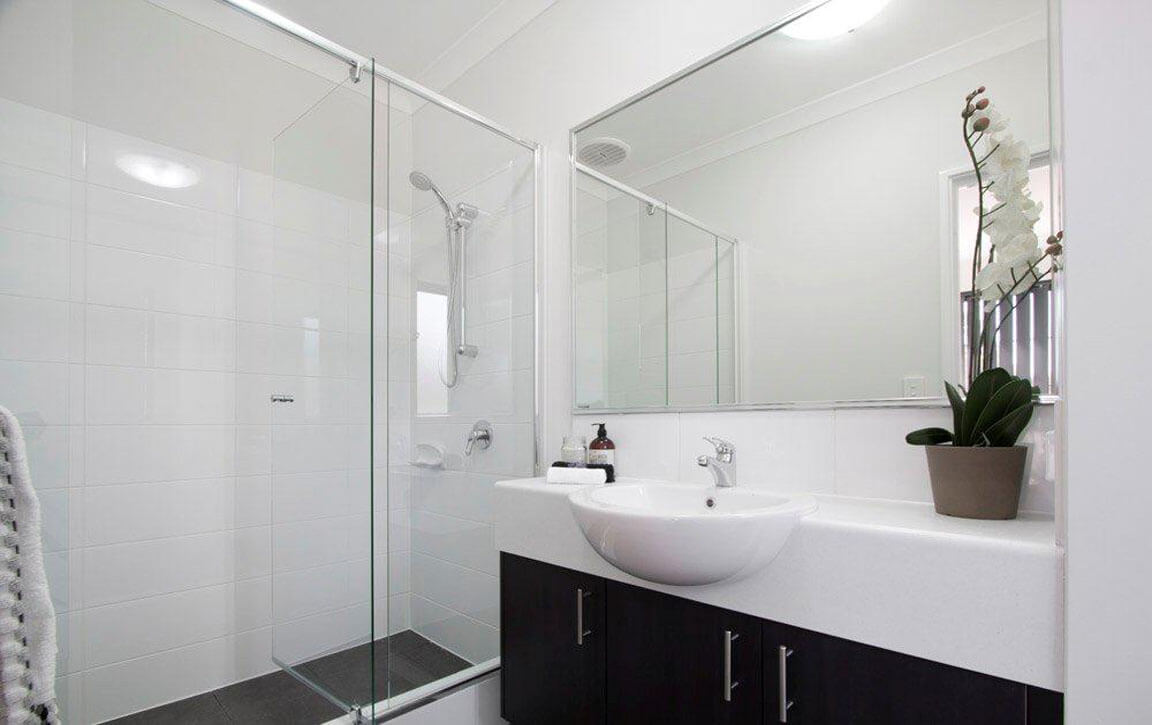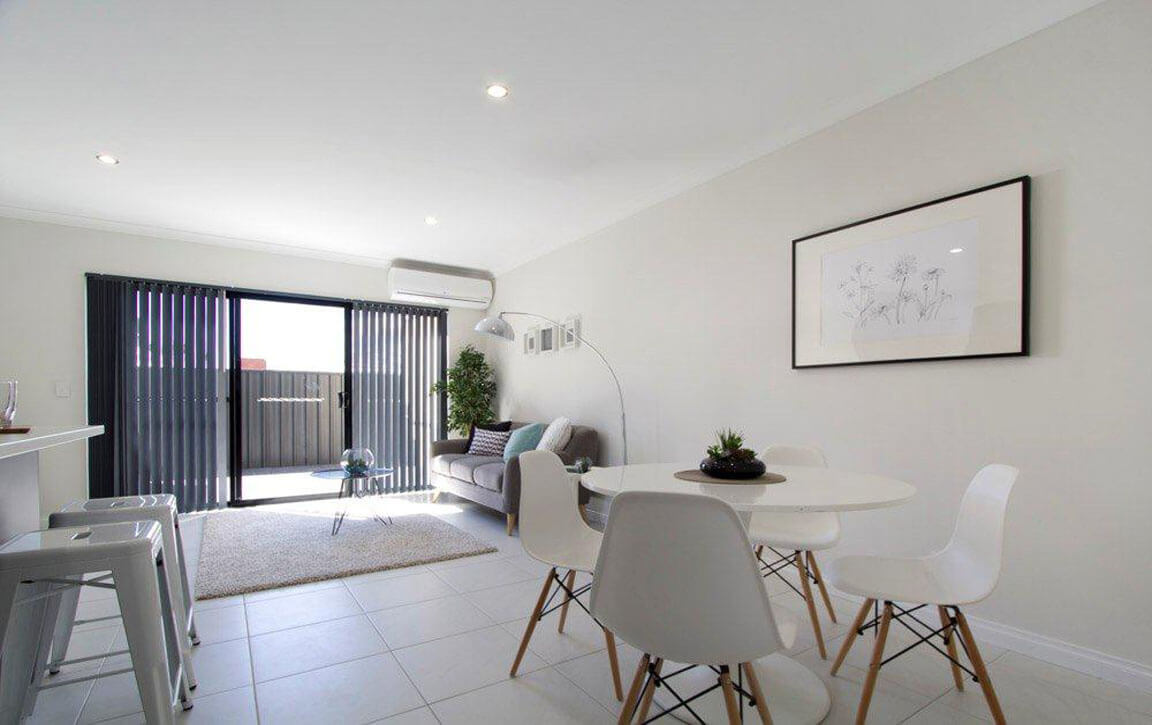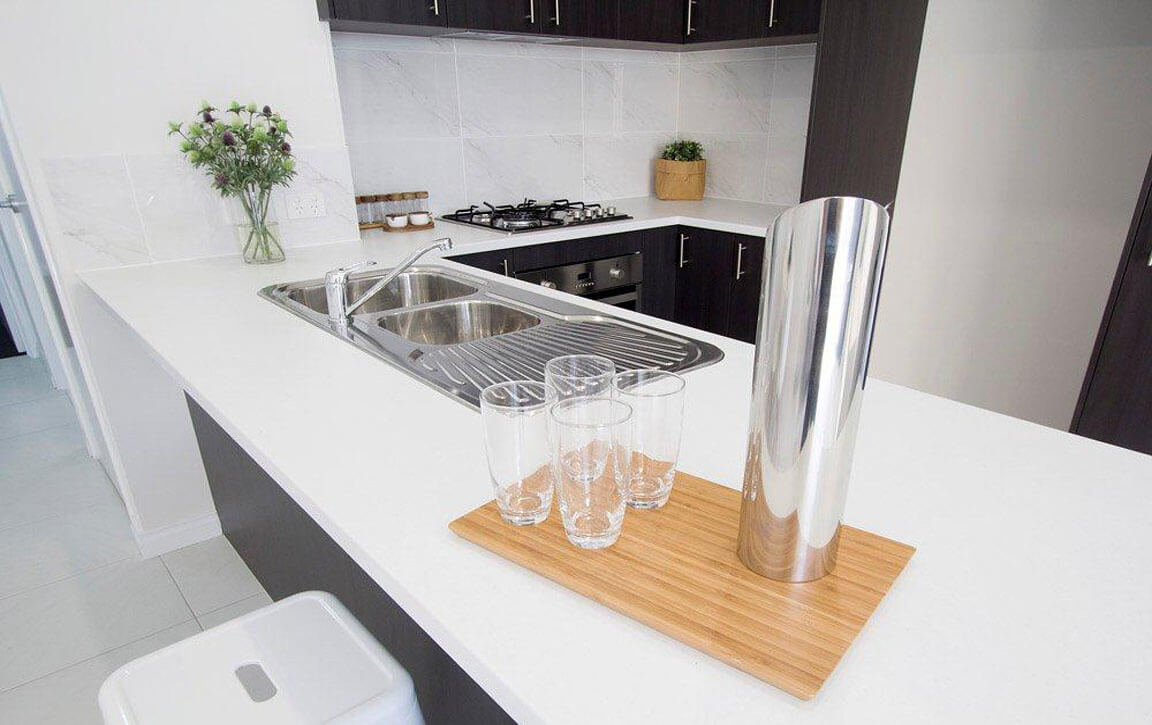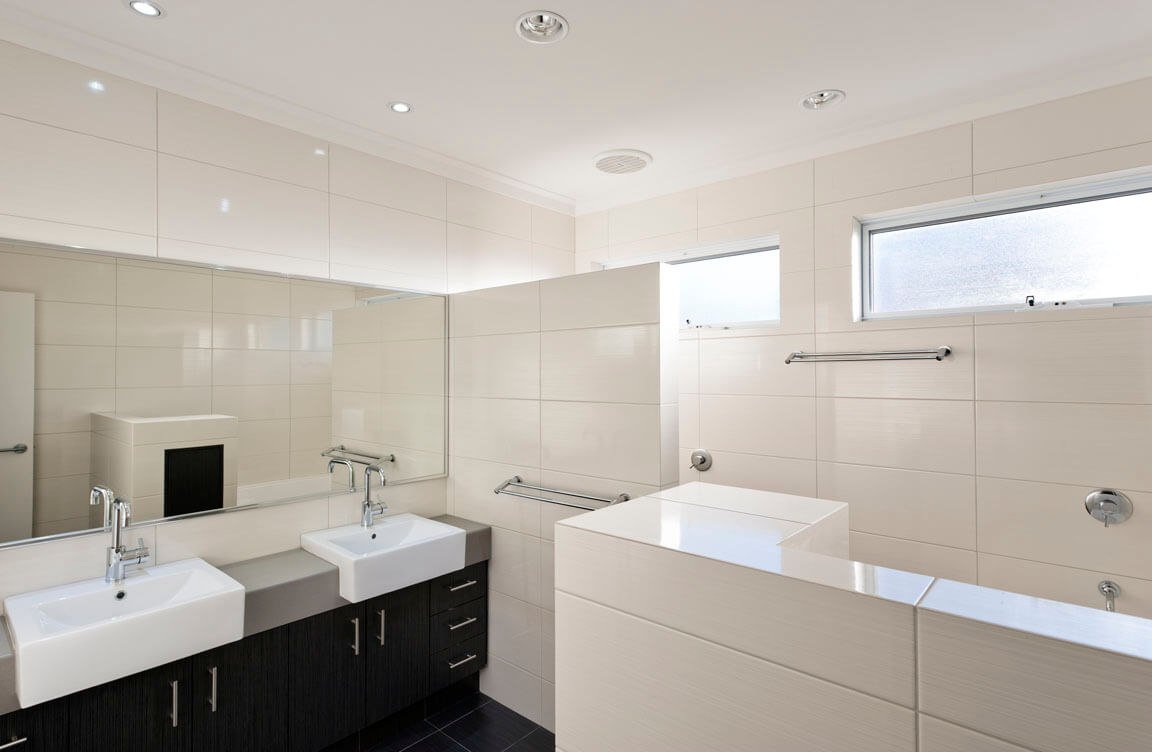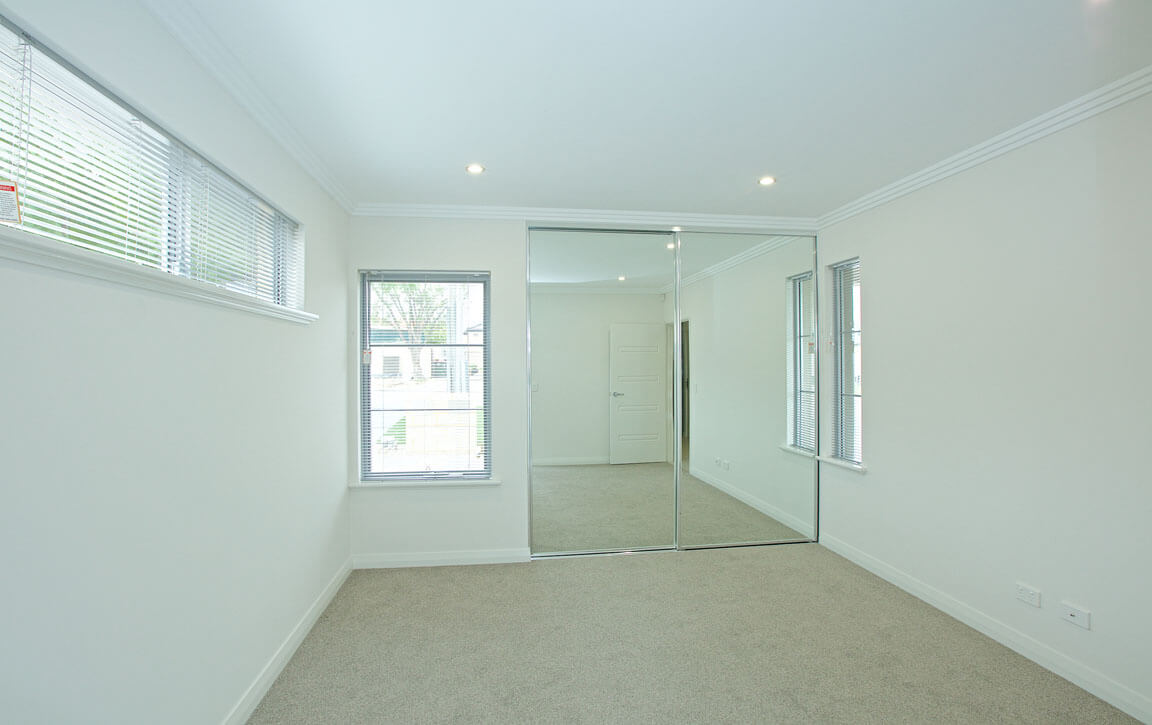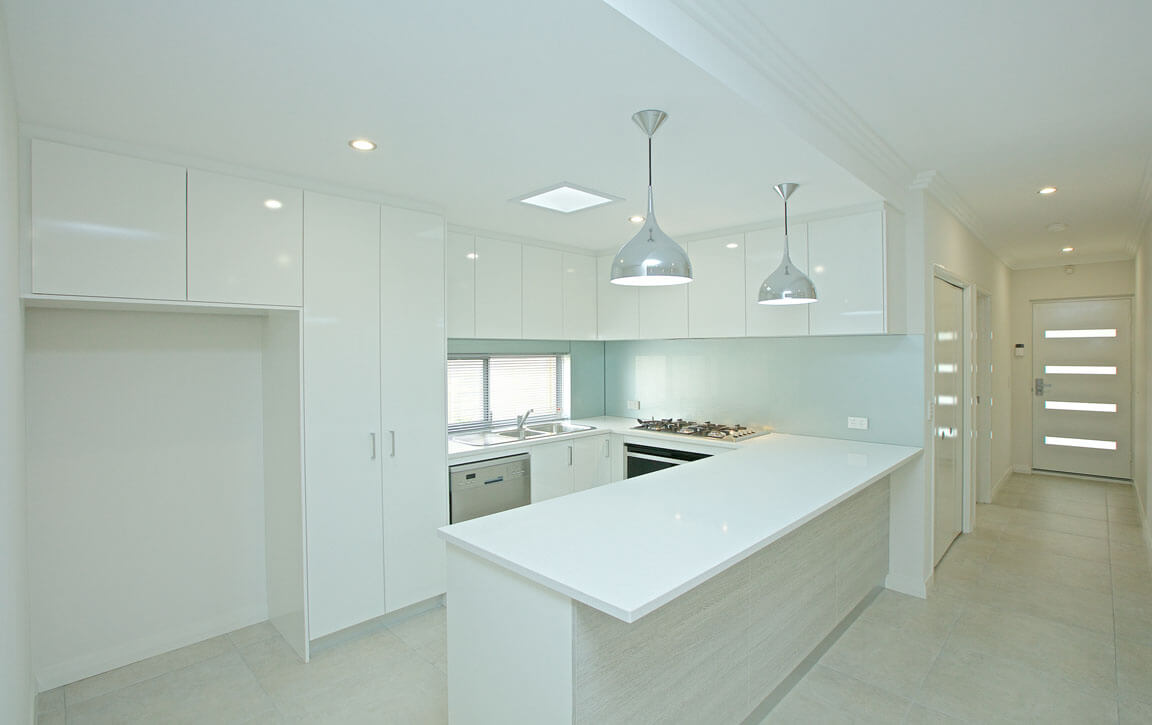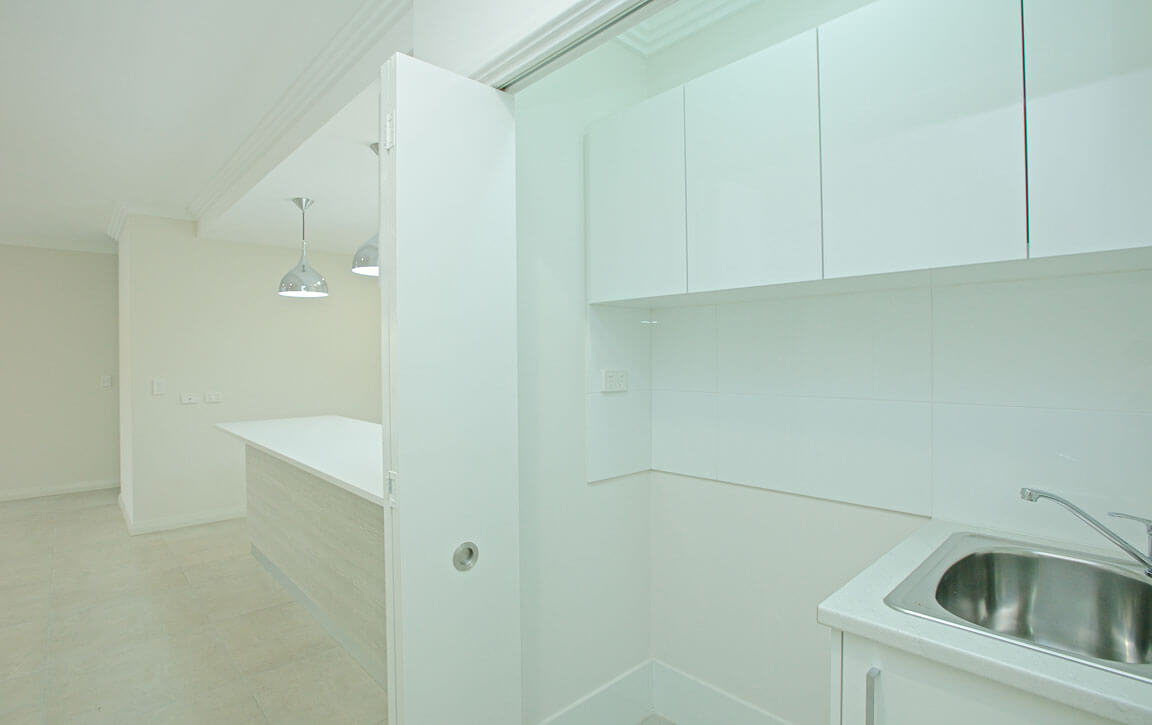 37_39-Beatrice-Street-Kitchen
37_39-Beatrice-Street-Kitchen-Dining
37_39-Beatrice-Street-Living
20-Burdham-Way-Living-Dining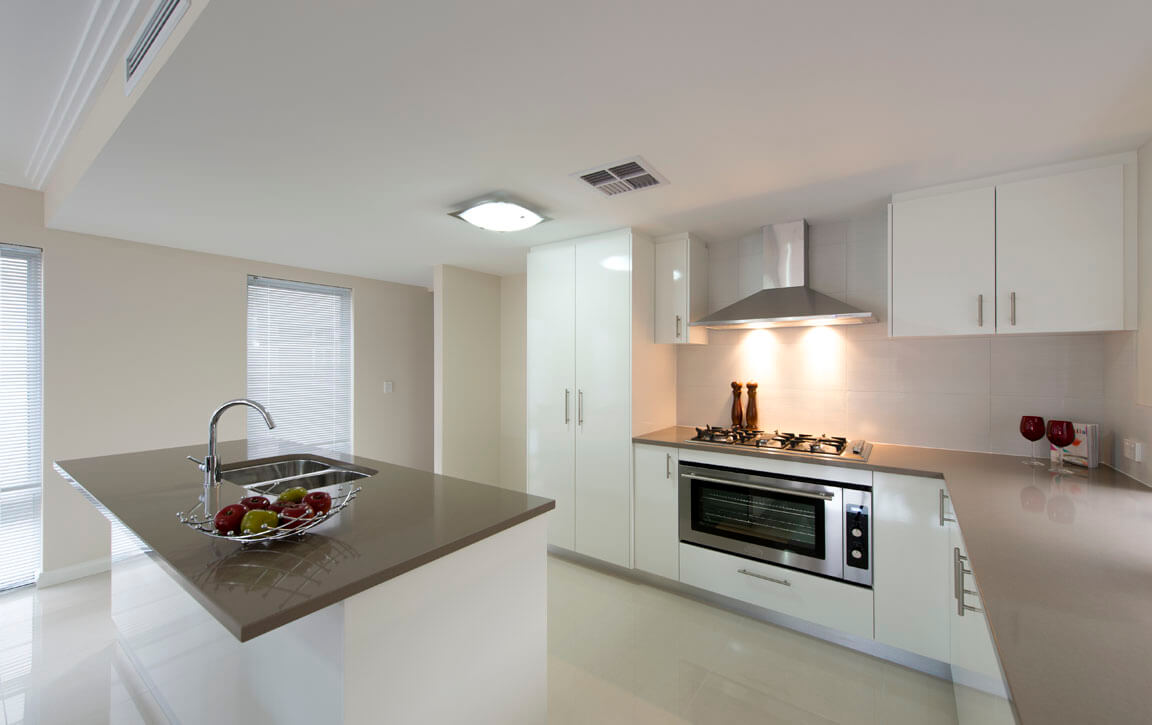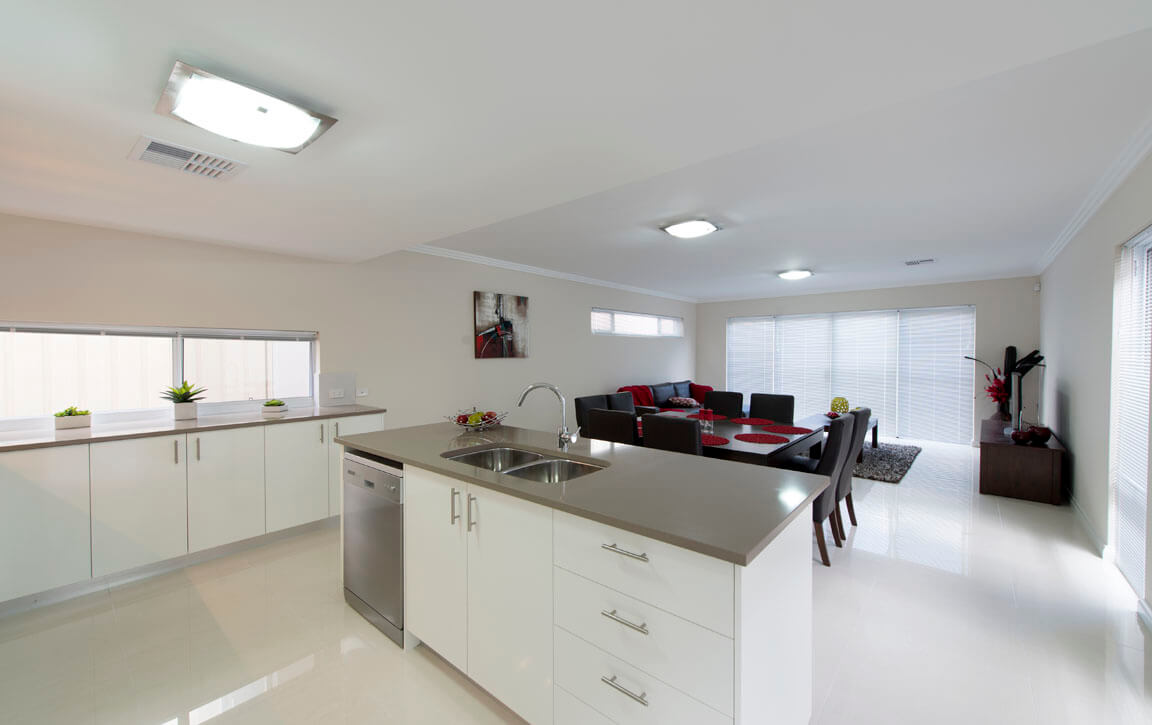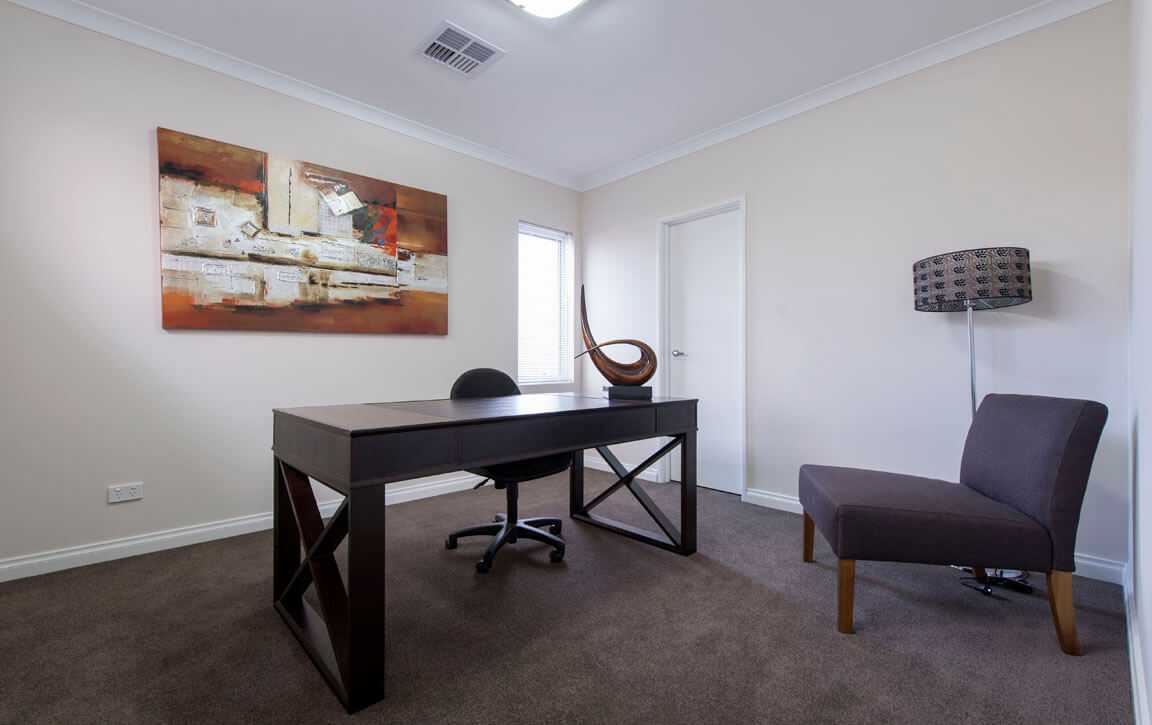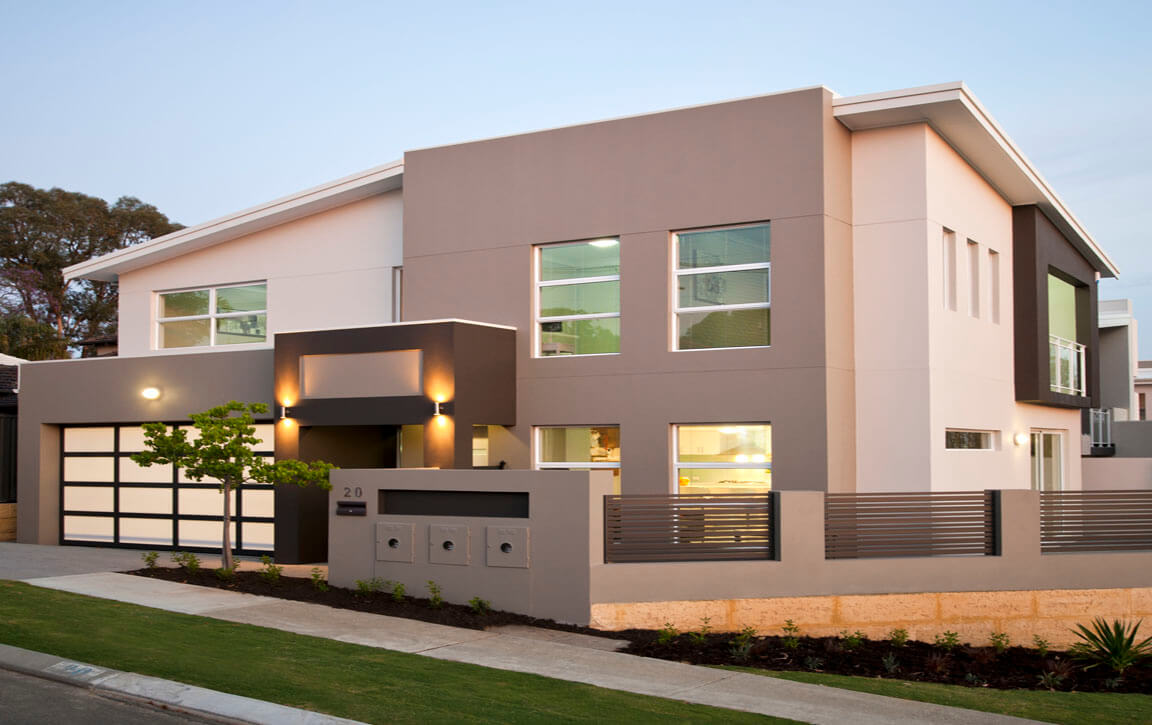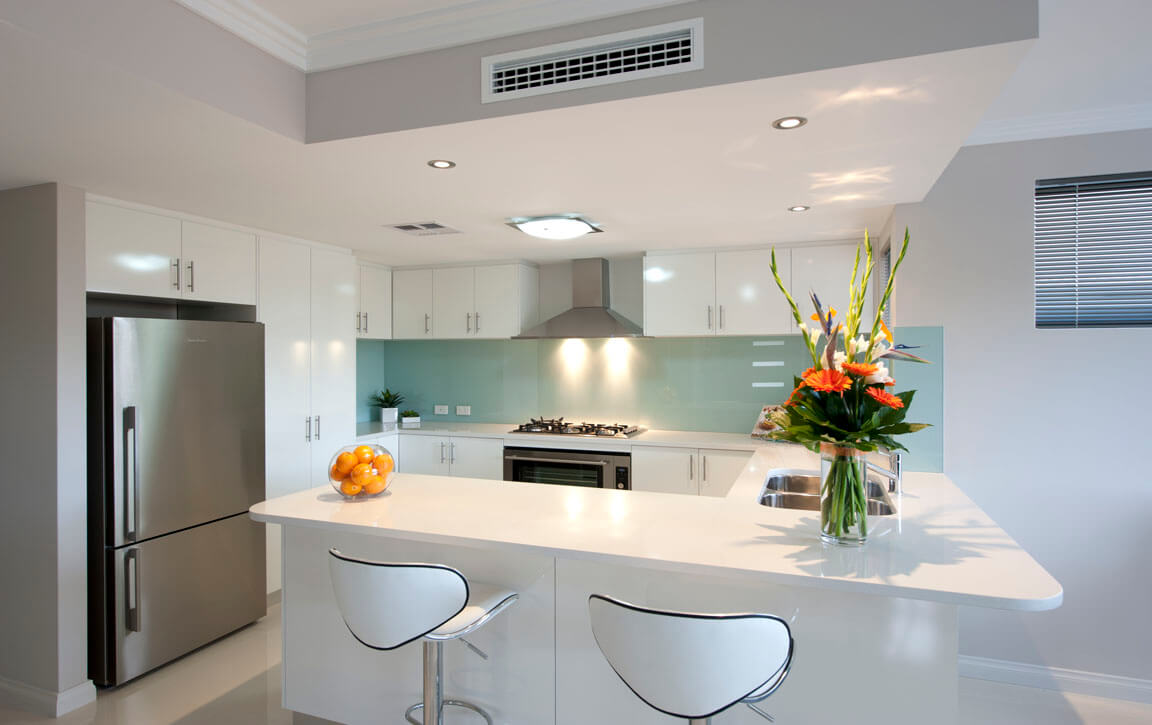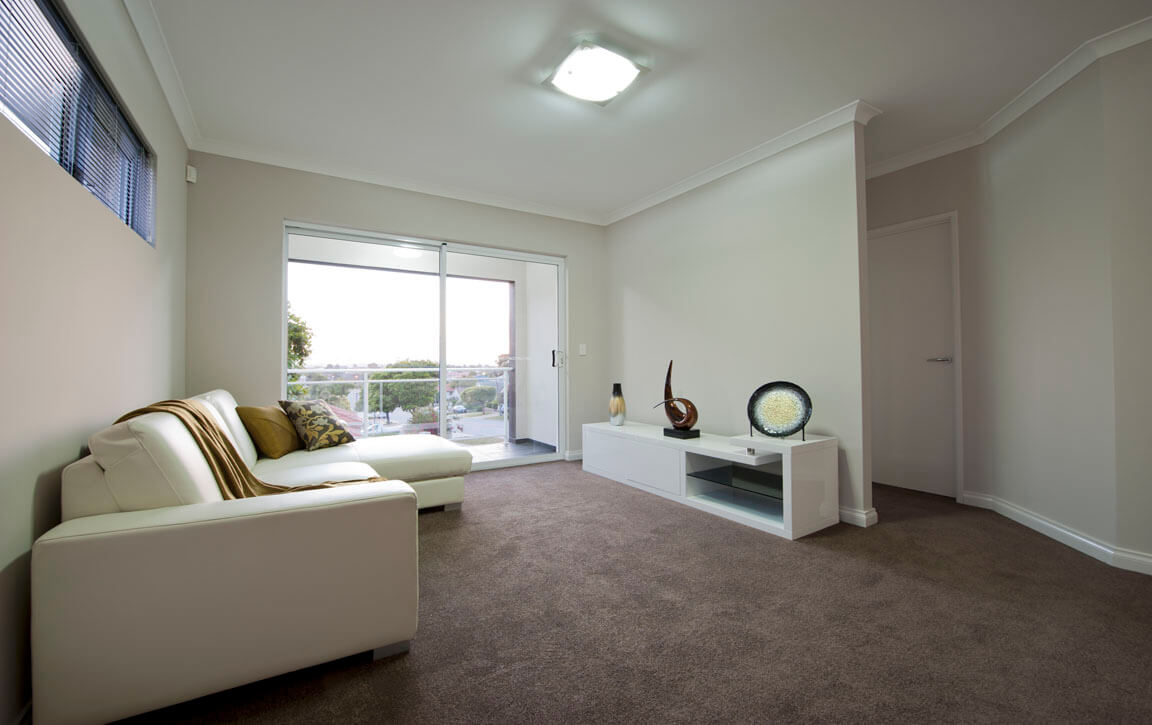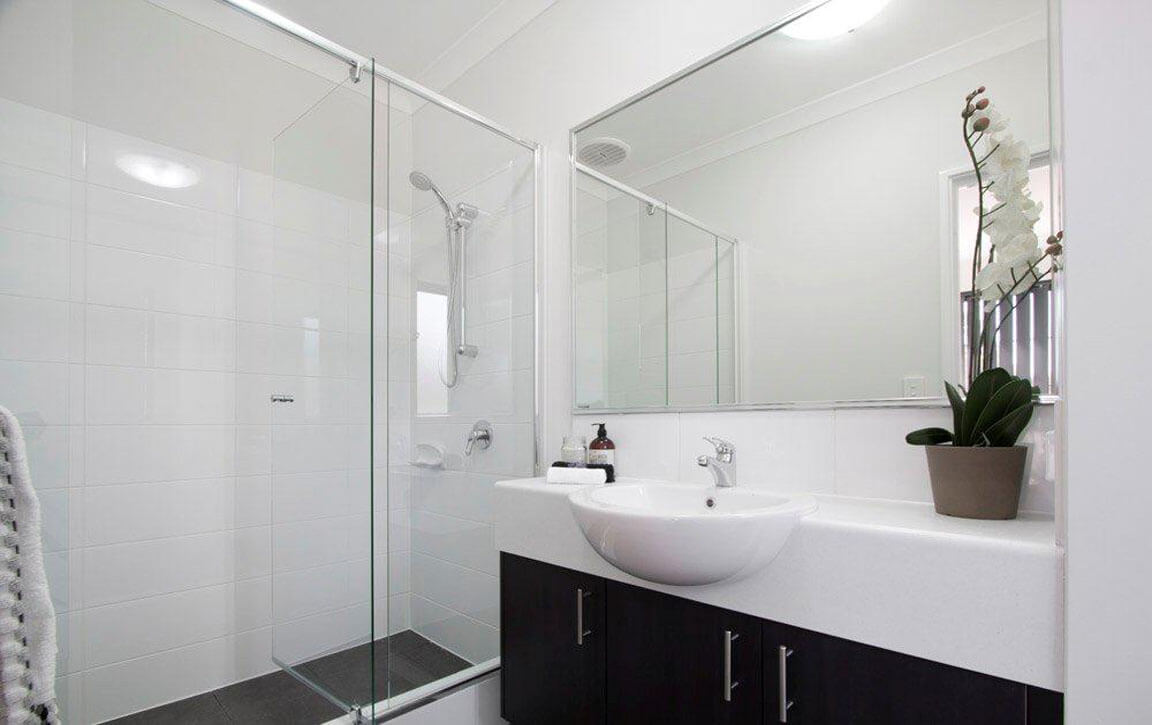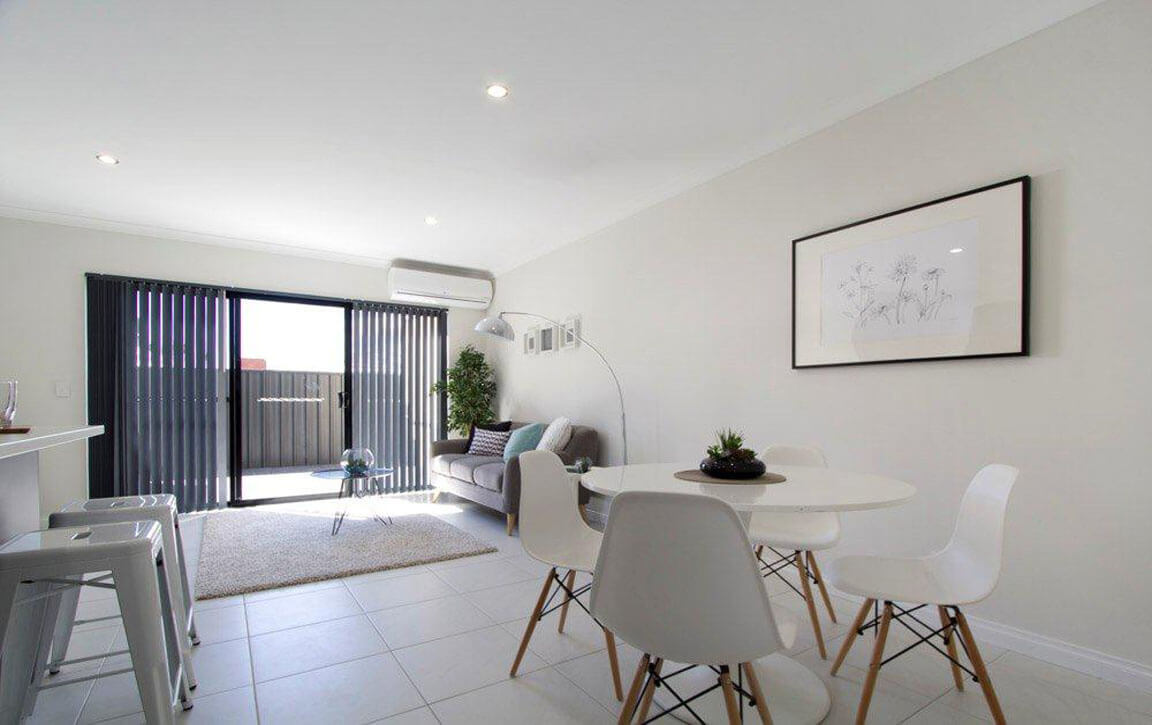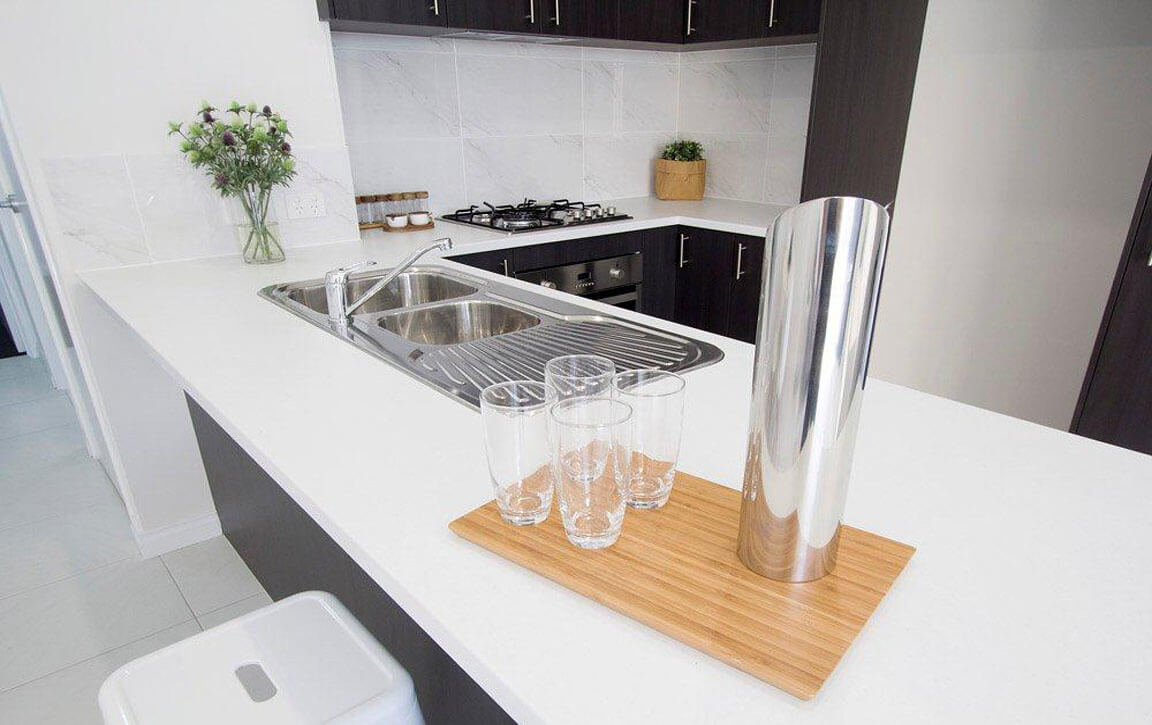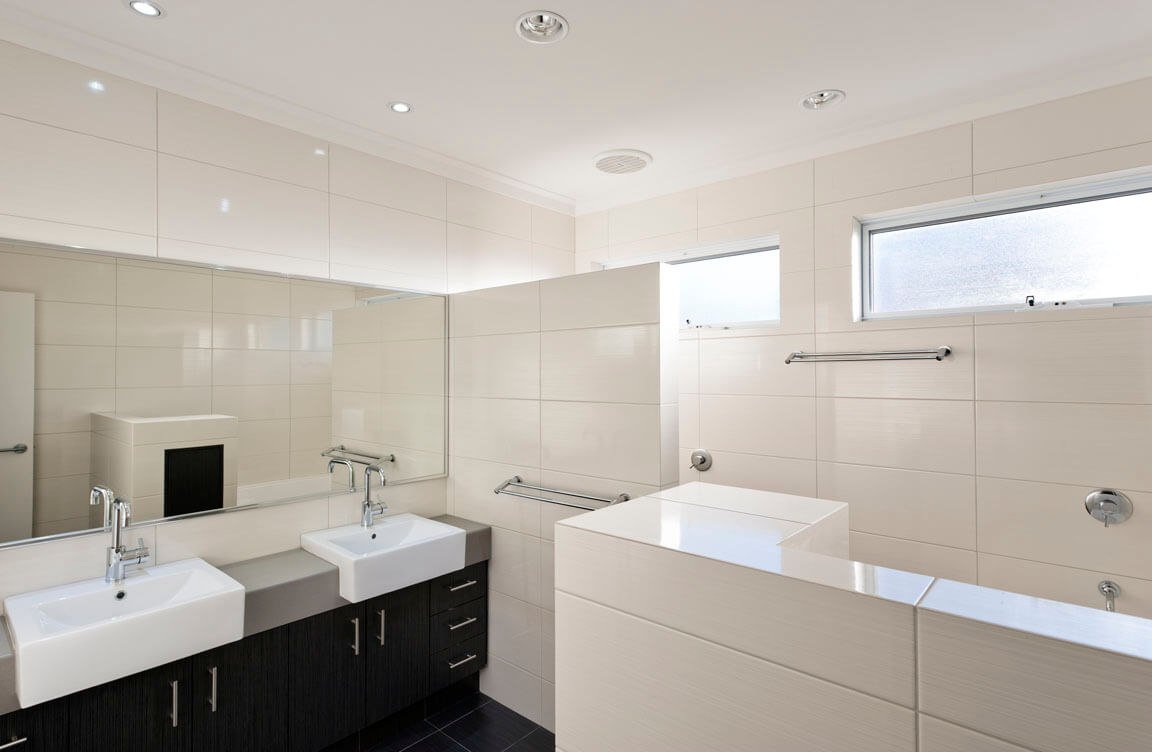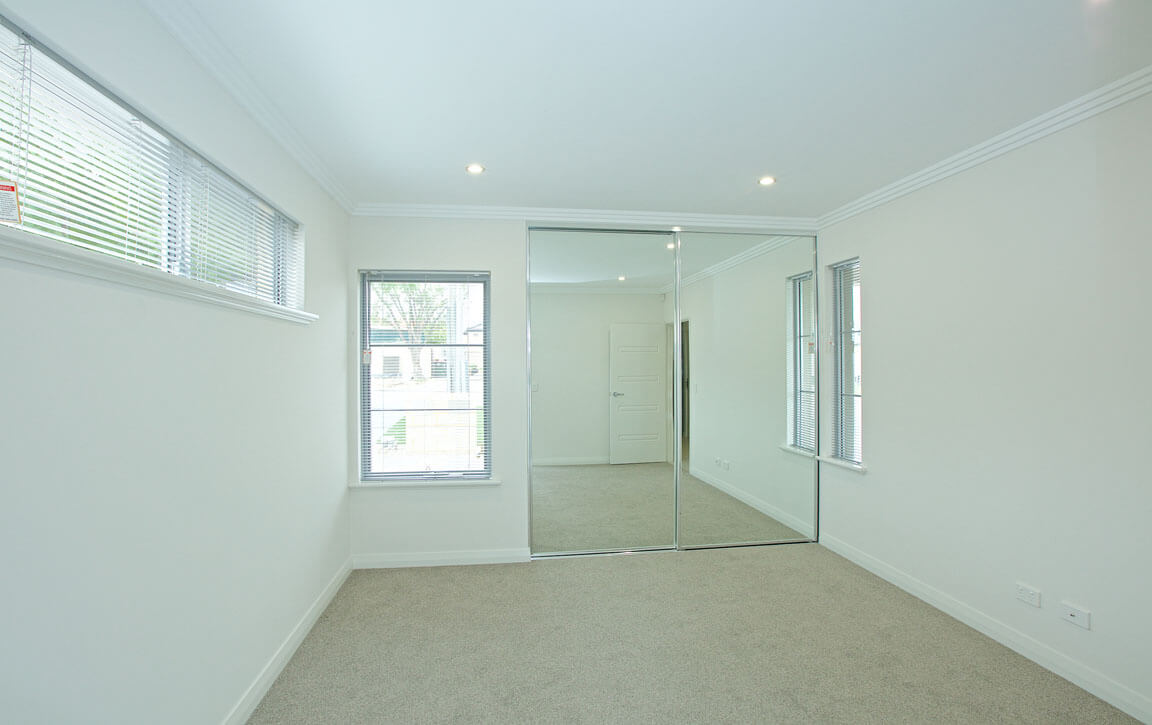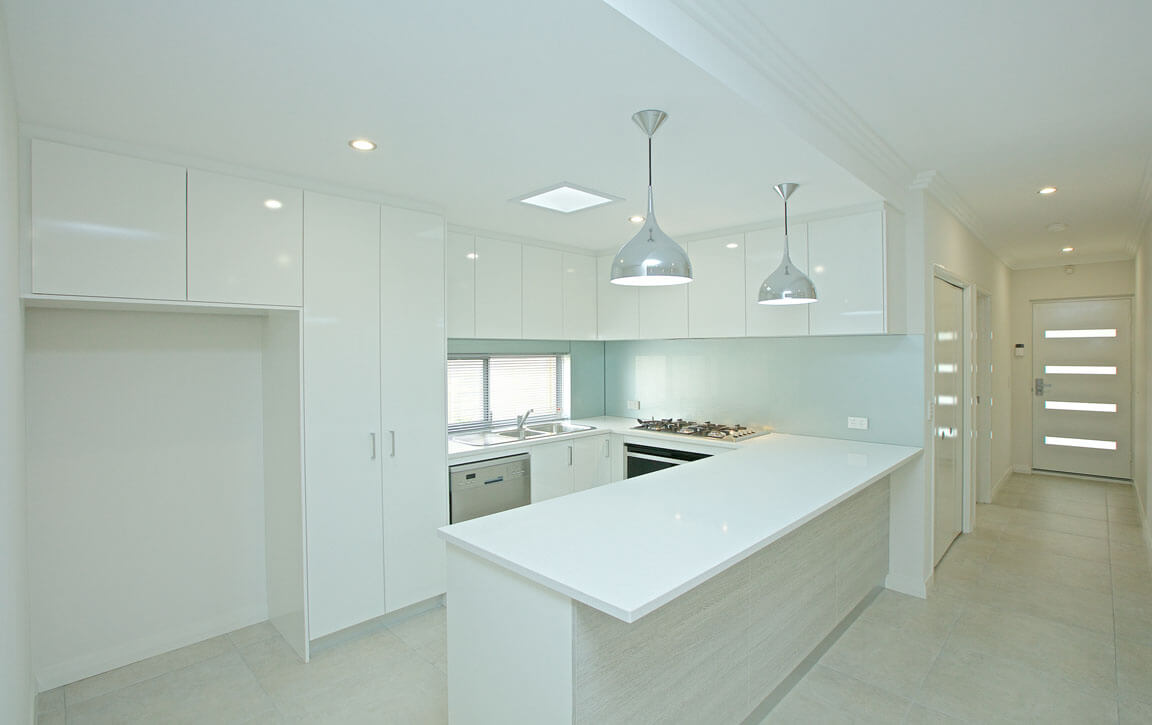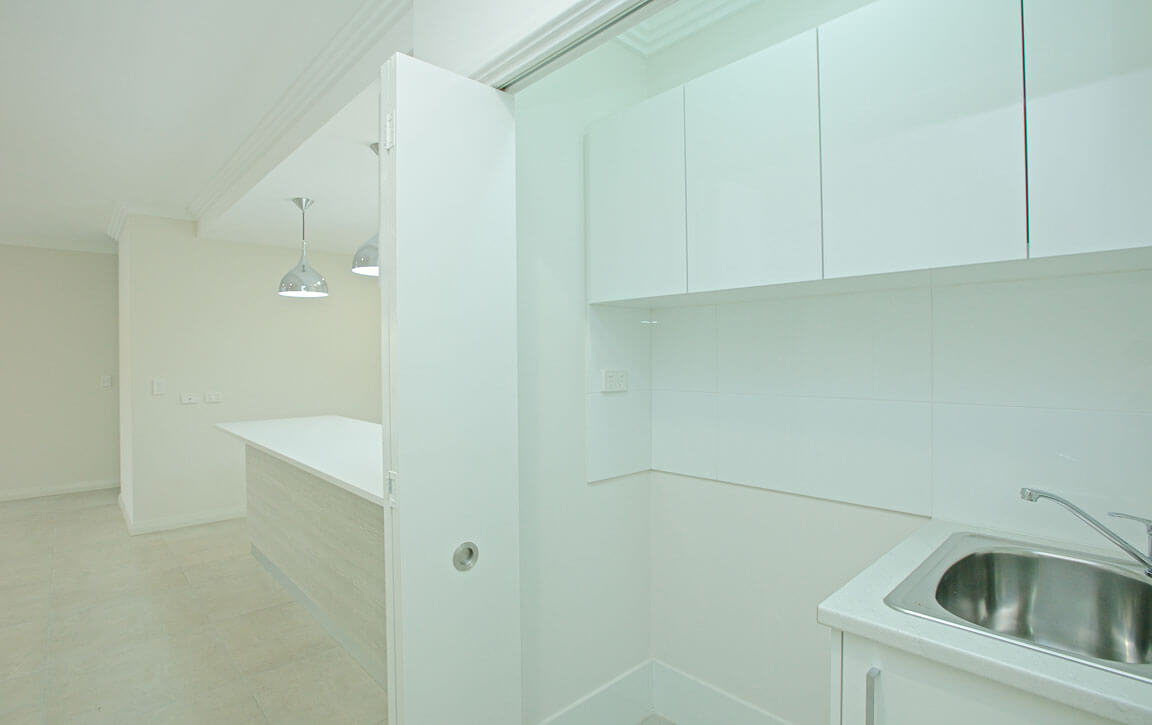 See below Examples of our recent multi-unit developments.
Office Address
67 Howe St Osborne Park WA 6017
PO Box 1118 Osborne Park WA 6916
T. 9202 6888
F. 9202 6801
Builders Reg. No. 11348